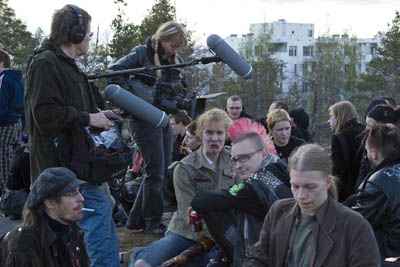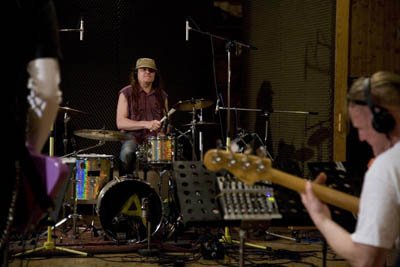 Punk - Tauti joka ei tapa
Jouko Aaltonen:
Punk – Tauti joka ei tapa (Suomi 2008)
93 min. – 35 mm – Finnish
Distribution: Sandrew Metronome
Feature documentary about arrival of Punk-music into Finland and youngest generation carrying it on.
www.punktautijokaeitapa.fi
—
Jouko Aaltonen
Jouko Aaltonen is a screenwriter, director, producer and cinematographer. He graduated from Helsinki University of Art and Design and his thesis concentrated to research the process of making documentaries. Aaltonen has also worked as a teacher and he has written guidebook for audiovisual screenwriting called Käsikirjoittajan työkalut. This book explores movie making from the first idea to the completed screenplay. Punk – Tauti joka ei tapa won the Oulu Music Video Festival MusiXine award for best music documentary. The movie was only finnish document in the top eight.