Rokumentti 2008 poster: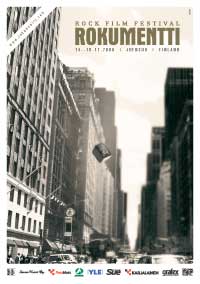 Download (PDF-file, 1.82 Mb)
Press
Dear media representatives,
On this page you will find bulletins, pictures and general information concerning Rokumentti 2008.
We welcome all media representatives and other media/music/film professionals to visit our festival. An accreditation form can be found here in the autumn.
For any further inquiries concerning the accreditation process or any other press-related issues, please contact media

rokumentti.com.
Press photos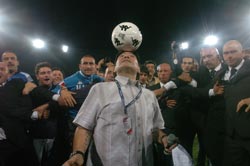 Maradona
2464 × 1632 px, 891Kb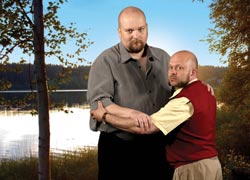 Tango Finlandia
2539 × 1831 px, 283Kb


Havanna Blues
2216 × 3474 px, 3,43Mb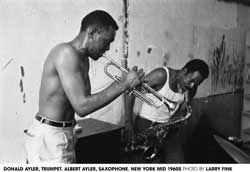 My Name Is Albert Ayler
Picture: Larry Fink
3239 × 2232 px, 2,17Mb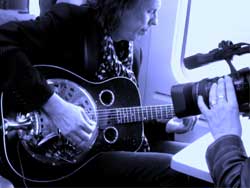 Dave Lindholm: Kukkuu ja mä en oo ees sekaisin
2816 × 2112 px, 498Kb


Heavy Load
3504 × 2336 px, 374Kb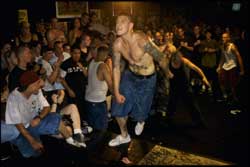 N.Y.H.C.
3072 × 2048 px, 3,97Mb