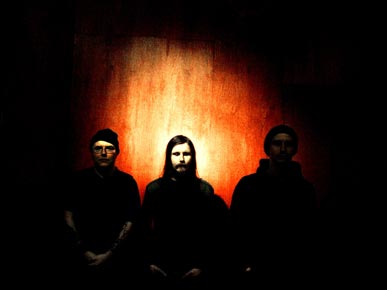 Manifesto Jukebox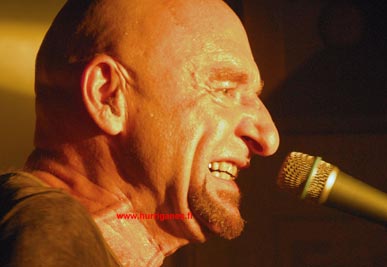 Remu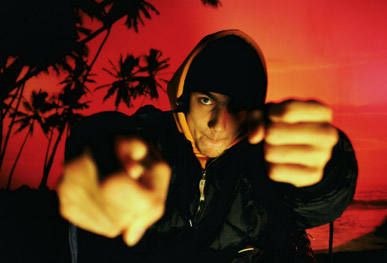 Ruudolf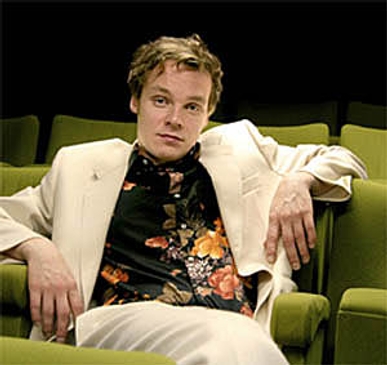 Ville Leinonen
Clubs
Also this year clubs of Rokumentti take on the entire city. Performing artists are to be found in Kerubin Kuppila, Amarillo, Night-nightclub, Teatteriklubi, Teatteriravintola and Karjalantalo's Kellariravintola. More info and artist presentations at www.rokumentti.com.
Teatteriklubi, Friday 16.11. at 22-03. Tickets 6 €

Teatteriklubi with Nomadi
Manifesto Jukebox, Life Giving Waters, Monica's Lips + Dj's
K-18. Advance tickets: Levy-Eskot
www.myspace.com/mjfinland
www.myspace.com/lifegivingwaters
www.myspace.com/monicaslips
Karjalantalon Kellariravintola, Friday 16.11. at 22. Tickets 6 € / 4 €

Marzi Nyman, Timo Tolonen, Tomi Salesvuo, Aleksi Ahoniemi
K-18.
Night & Riverside, Friday 16.11. at 22. Full House ticket 15 € / 17 €.

Remu & Hurriganes, Frederik
K-20.
www.hurriganes.fi
www.frederik.net

Teatteriravintola & Teatteriklubi with Propleema, Saturday 17.11. at 22-03. Tickets 8 €

Multishow: Mc Ruudolf, MC Särre ja MC Aksim, Raappana, Resupekka, Hank Holiday, dj Kiilo.
K-18. Advance tickets: Levy-Eskot
In Co-operation with Joensuun Pop-Muusikot, Gurut, DjShop
www.myspace.com/mcruudolf
www.myspace.com/raappanaman
www.myspace.com/aksimbeats
www.myspace.com/dasloostkoos
Karjalantalon Kellari with GOR, Saturday 18.11. at 20. Tickets 10 €

Wentus Blues Band
K-18.

Amarilo, Saturday 18.11. at 24 and 02. Free Entry

Rock'n'Roll Jamboree: Whistle Bait, Spitfires
K-18.
Jokela, Sunday 18.11. at 21. Free Entry

Ville Leinonen & Ville Härkönen
K-18.