Press
Dear representatives of media,
On this page you will find bulletins, pictures and general information concerning Rokumentti 2010.
We welcome all of you representatives of media or other related fields to get to know to our festival.
Media accreditation for Rokumentti 2010 has ended. Representatives of media will get their press passes and other information at infodesk located in Movie center Tapio.
Any further inquiries concerning the accreditation process or other press related issues, please contact moc.ittnemukor@aidem.
Press photos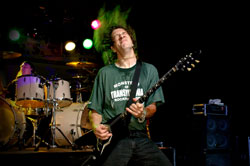 Sacha Gervasi:
Anvil! The Story of Anvil

Download JPEG-file
(3008 × 2000 px, 2.9 Mb)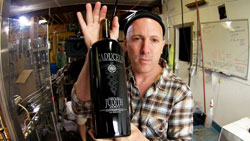 Ryan Page, Christopher Pomerenke:
Blood into Wine

Download JPEG-file
(2448 × 1376 px, 963 Kb)
Radu Mihaileanu:
Le Concert

Download JPEG-file
(1772 × 1175 px, 1.0 Mb)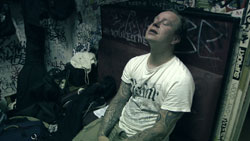 Matti Penttilä:
Fire Inside – erään yhtyeen tarina

Download JPEG-file
(1920 × 1080 px, 623 Kb)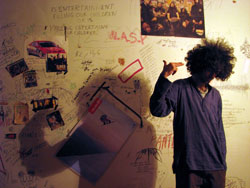 Bahman Ghobadi:
No One Knows About Persian Cats

Download JPEG-file
(2480 × 1860 px, 1.3 Mb)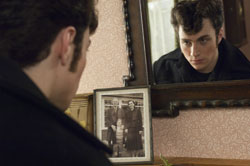 Sam Taylor-Wood:
Nowhere Boy

Download JPEG-file
(1772 × 1177 px, 1.5 Mb)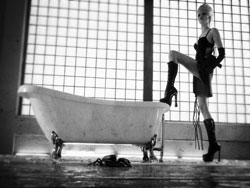 Petri Hakkarainen:
Timanttikoirien vuosi 1984

Download JPEG-file
(3264 × 2448 px, 3.9 Mb)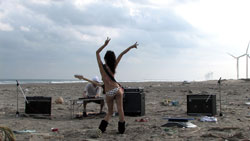 Cédric Dupire, Gaspard Kuentz:
We Don't Care About Music Anyway

Download JPEG-file
(1920 × 1080 px, 5.9 Mb)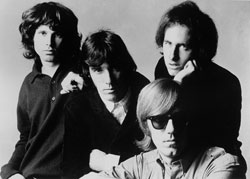 Tom DiCillo:
When You're Strange

Download JPEG-file
(1772 × 1268 px, 1.2 Mb)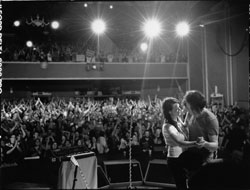 Emmett Malloy:
The White Stripes Under Great White Northern Lights

Download JPEG-file
(4930 × 3750 px, 3.2 Mb)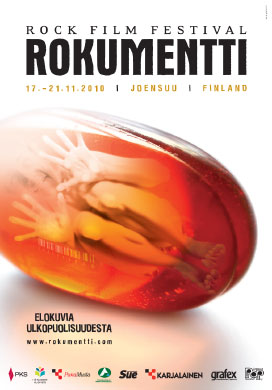 Download poster (PDF-file, 1.5 Mb)