We Are Twisted F*cking Sister!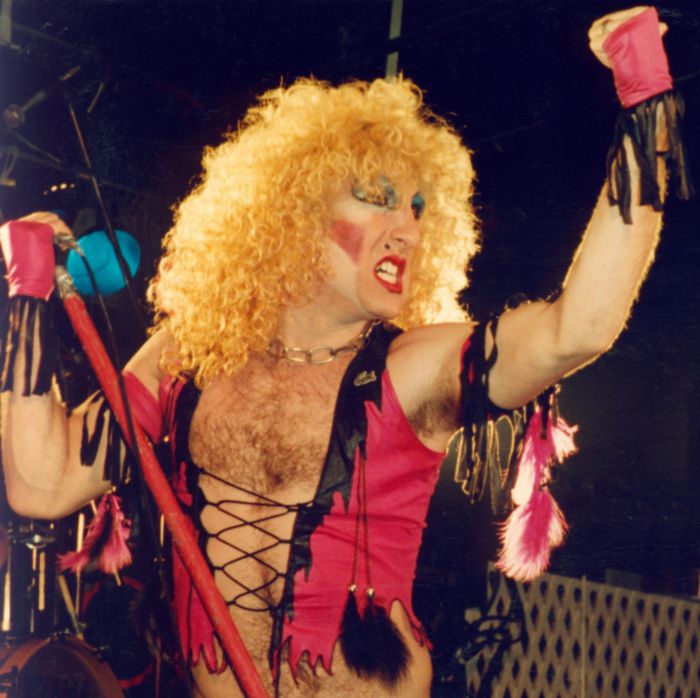 Andrew Horn:
We Are Twisted F*cking Sister! (Germany/USA, 2014)
135 min. • English
Age limit 7 years
Theme: Rokumentti Selection
It has been 40 years since Twisted Sister first pulled on their platform boots and proclaimed that a grotesque era of cross-dressing had arrived. This heart-stopping band, that blew up the bank and MTV in the 1980s, is still recognized today as one of the most ass-kicking groups in both glam and heavy metal.

These ugly step sisters of Cinderella spent the first ten years of their career plowing the sweaty club scene of the New York suburbs at a relentless pace, middle fingers held high every step of the way. Bars that were used to neat and orderly cover bands were suddenly reeking of revolution. Twisted Sister quickly gained the title of the greatest live band in New York. This documentary focuses fully on those chaotic years that preceded the record deals, platinum albums and sold out arena concerts.

We Are Twisted F*cking Sister! is a riotous tale that sucks you in completely. It perfectly captures the essence of the filthy, loud, and physical rockā€™nā€™roll of its time and masterfully takes the viewer back to a time when music was still a contact sport. If vicious humour, shock rock or provocative behaviour interests you even a little bit, this film is definitely for you.