Muscle Shoals
Greg Camalier:
Muscle Shoals (USA, 2013)
108 min.
Age limit 7

"There's something about that place that you just can't explain". Directed by Greg Camalier, this documentary about the history and magic of the recording studio at Muscle Shoals has gained plenty of acclaim and in August it received the grand prix at the JIMFF festival in Korea. Located in the United States, Alabama, in a small town along the Tennessee River, the Muscle Shoals Sound Studio has seen artists such as Rolling Stones, Paul Simon, Aretha Franklin, Bob Dylan, and numerous other world-famous stars. The "Muscle Shoals" sound heard in countless of records has been passionately imitated around the world.

Greg Camalier's documentary is a celebration of music film. Visually stunning images of the river are combined with an engaging story and, of course, a spectacular soundtrack. You don't need to be a musician or a studio professional to enjoy this film since Muscle Shoals is a humane story about the impact that individual people have had in the history of pop music. The story is dramatic and impassioned, for example, a scene in which the origin of the song "When a Man Loves a Woman" is explained will give you goose bumps.

Muscle Shoals is largely the story of producer Rick Hall and his studio band. A determined producer and fickle back-up singers were not always on the same wavelength, which caused a lot of conflict. Stories about Aretha Franklin and other stars of soul visiting the studio in the countryside are unparalleled and Rick Hall has a knack for telling them in a dramatic way. If you liked Standing in the Shadows of Motown, don't miss this film!
See also:
» Alex Steyermark: The 78 Project Movie
» Greg Olliver: Johnny Winter - Down & Dirty
» Morgan Neville: 20 Feet from Stardom
» Alex Steyermark: The 78 Project Movie
» Greg Olliver: Johnny Winter - Down & Dirty
» Morgan Neville: 20 Feet from Stardom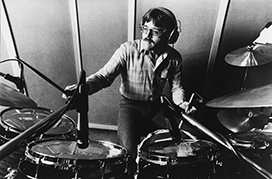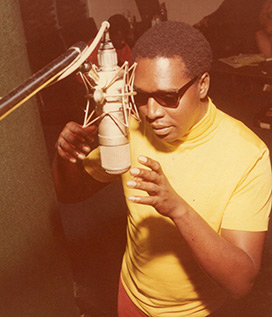 Screening time:
Tapio 4 • Sat 15th Nov at 7:00pm