The Ghosts in Our Machine
Liz Marshall:
The Ghosts in Our Machine (Canada, 2013)
92 min. • English
Age limit 12

The photographer Jo-Anne McArthur has a dream: a world where animals are not abused or exploited. To achieve this, she takes photographs and reveals some of the ills behind the food, fashion, and pharmaceutical industries.

In this visually and emotionally striking documentary, McArthur travels around the world and photographs animals in fur farms, factory farms, and laboratories. The activist photographer also employs unauthorised means to reach the site of the suffering. In between these visits, McArthur takes a break and gathers her strength at a farm that has been transformed into an animal refuge where all the animals have a name. The contrast between the two worlds is stirring.

Despite the palpable savagery of the topic, McArthur's photos have a warm, empathetic touch. The unique photos bring into focus the beings that the society tries to silence, hide, and turn into nameless produce. The documentary forces its viewers to consider animal production from a new viewpoint, and it questions our right to view animals as mere objects in production.

If you liked the documentary Canned Dreams that was screened at Rokumentti a few years ago, you cannot miss The Ghosts in Our Machine.
» www.theghostsinourmachine.com
See also:
» Håvard Bustnes: Two Raging Grannies
» Kai Sehr: Skateistan
» The Riahi Brothers: Everyday Rebellion
» Håvard Bustnes: Two Raging Grannies
» Kai Sehr: Skateistan
» The Riahi Brothers: Everyday Rebellion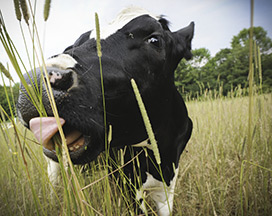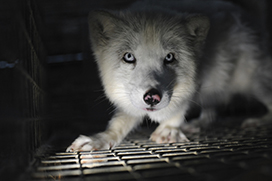 Screening time:
Tapio 3 • Thu 13th Nov at 8:15pm