I Am Divine
Jeffrey Schwarz:
I Am Divine (USA, 2013)
86 min. - English
K-18

For many, the name Divine conjures up the image of her eating dog shit. That particular scene from the film Pink Flamingos was not, however, the most significant accomplishment of Divine, one of the most peculiar stars of cinema.

Directed by Jeffrey Schwartz, the documentary film I am Divine tells the unique story of Baltimore-born Harris Glenn Milstead. The sensitive and feminine boy was bullied in school for being different. Ultimately, the long suppressed desire to perform and the insatiable longing for glamour gave birth to the character Divine. There was no going back.

Divine became famous performing in John '€ĚThe Pope of Trash'€Ě Waters'€ôs films. Waters and Divine'€ôs co-productions such as the trash classics Pink Flamingos, Female Trouble and Polyester are nowadays considered milestones in cinematic history. Besides her acting career, Divine broke the borders between her character and real-life persona, and increased her fame as an outrageous live-performer and a disco artist.

Divine'€ôs attitude to life '€" '€Ětoo much of everything'€Ě '€" unfortunately took her to an early grave at just 42 years old, just as she had begun to receive recognition as a serious actor in the wake of Hairspray (1988).

Divine'€ôs influence on cinema and on the American culture in general is massive. I am Divine is a definitive biopic which won'€ôt leave anyone cold. To hell with gender roles and traditional views on sexuality and beauty! Shake it up, and see this film!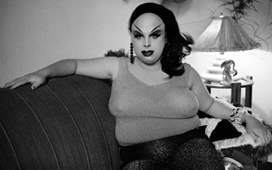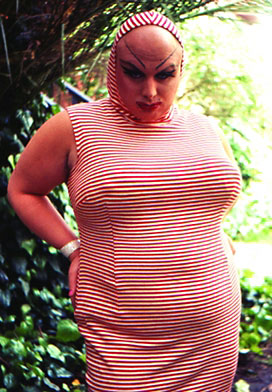 Sat 16th Nov at 10:30pm Tapio 4