The House I Live In
Eugene Jarecki:
The House I Live In (USA, 2012)
105 min. - English
Age limit 12 years

Sin V: Drug traffic and drug abuse

Drugs and the War on Drugs are the inspiration to numerous films, songs, books and TV series. One of the best depictions of the drug war is the TV series The Wire, which looks at how drug traffic affects every aspect of city governing. Eugene Jareckiā€™s astounding The House I Live In does the same by the means of documentary. This film won the Grand Jury Prize at the Sundance Film Festival and the New York Times calls it the best documentary of 2012.

Director and activist Eugene Jarecki has created an intelligent, impressive, passionate film on the US drug war. The House I Live In starts its story from the 1960s, when Richard Nixon started a war that carries on unsolved decades later. In the throes of the war we can find a trail of victims, broken families and a bill that amounts to more than what the USA has ever spent on any war against a country. Things havenā€™t improved, and there are more and stronger drugs available than ever before.

Jarecki questions the war on drugs but does it without pointing any fingers. Quite the opposite; The House I Live In is full of hope and faith in change. Just like the writers of the Wire, Jarecki also wants to influence the drug laws of the USA. This film is a masterpiece in the societal film genre, and will remain an integral part of the history of documentaries.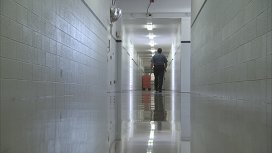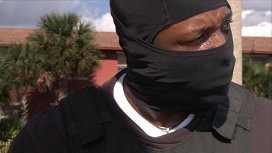 Wed 13th Nov at 7:15pm Tapio 3