Press
Dear representatives of media,
On this page you will find bulletins, pictures and general information concerning Rokumentti 2009.
We welcome all of you representatives of media or other related fields to get to know to our festival. An accreditation form will be here during the autumn.
Any further inquiries concerning the accreditation process or other press related issues, please contact media

rokumentti.com.
Press photos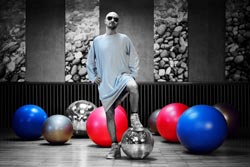 Berlin Calling
Photo: Pola Sieverding
2126 × 1417 px, 1.9 Mb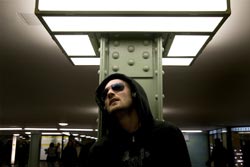 Berlin Calling
Photo: Pola Sieverding
2126 × 1417 px, 1.4 Mb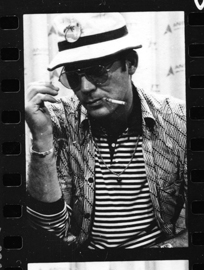 Hunter S. Thompson in GONZO: The Life & Work of Dr. Hunter S. Thompson
Kuva: Magnolia Pictures
3018 × 4000 px, 4.1 Mb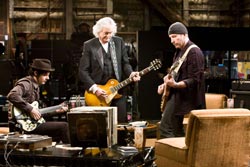 It Might Get Loud
2390 × 1600 px, 256 Kb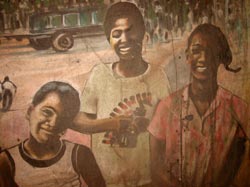 Suffering and Smiling
1707 × 1280 px, 1.0 Mb
Rokumentti 2009 poster:


Download poster (PDF-file, 600 Kb)